Our Team
Committee Members:
Amy Douglas, President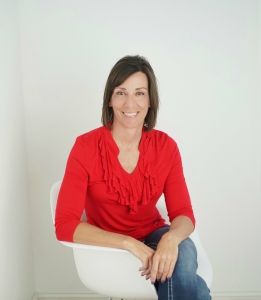 Amy is a lifetime resident of Pleasant View.  She is married with three children and a breast cancer survivor.  She was diagnosed in 2008 at the age of 38.  After successfully beating the disease, she realized the Lord had blessed her with a new mission in life.  Her platform had become letting her story of hope be known and to fight to find a cure for the disease that takes so many loved ones from their families.  Her desire is to bring light in a time of darkness for those battling breast cancer by letting them know they can beat the disease.  She has a drive to help find a cure and believes there is one to be found.  To be a part of such a groundbreaking organization in our area is a blessing to her and she is thankful she has been allowed to help with such a worthy cause.  All glory to God for what he has done thus far.
Sharon Milling, Vice President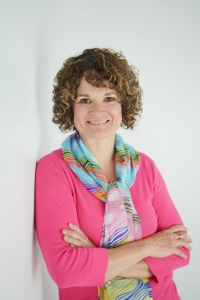 Sharon is a resident of Ashland City and has lived in Cheatham County for the past 21 years. She is married and has two children.  Her passion to become involved in raising awareness and funds to help find a cure for breast cancer was a result from a very close friend being diagnosed with breast cancer.  As she watched her friend battle and defeat this terrible disease, she quickly became her inspiration.  The Lord used her to ignite a fire within Sharon's heart to join this fight against breast cancer so that maybe one day our world will have less breast cancer diagnosis and mothers, daughters, sisters and friends will not have to fear being told they have breast cancer.  Serving on Pink Out for Hope Committee is just a small way to do her part to fight this disease, and she feels truly blessed to be a part of this committee.
Lisa Phillips, Treasurer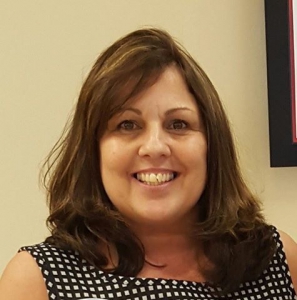 I was born and raised in Miami, Fl. Tennessee became home in 1990. I moved my family to Cheatham County in 1997 to raise my three sons. Family is my number one priority. I joined POFH because of my passion for fundraising, especially for causes that are so important to me. I don't want to see anyone thinking they have to go through fighting cancer alone.
Shirley Bradley, Media Relations, Breast Cancer Survivor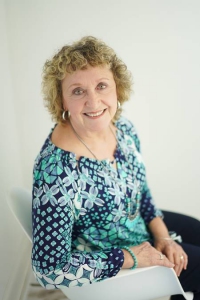 Shirley Bradley has joined Pink Out For Hope, Inc. assisting with media relations. A lifetime resident of Cheatham County, she is married and has one daughter.
Shirley was diagnosed with early stage breast cancer in July 2016, less than a year after retiring from The Ashland City Times newspaper. Her mother, at that time, was a 19-year breast cancer survivor and that gave her hope and determination to fight the disease.
Shirley has a strong desire to reach out to women in Cheatham County and stress to them that early detection can make a world of difference in the outcome, if diagnosed with breast cancer. Great strides have been made in the treatment of breast cancer and she is proud to be associated with an organization that supports research.
Cheatham County has lost many women to breast cancer; among those were young professionals and mothers with children. Pink Out For Hope, Inc. will provide Shirley the platform to connect with the community and encourage residents to come together to help save lives and support those in our area who are living with breast cancer.
Watch on social media and in print publications for events this year where you can support the efforts of Pink Out For Hope, Inc.