2020 Cancelled – Booby Bolt 5k & Kids Fun Run
October 3, 2020 @ 8:00 am

-

11:00 am
During these trying and uncertain times amid COVID 19 pandemic, all of our lives have been impacted. The Pink Out for Hope leadership team has spent many hours in prayer, research, and discussion regarding our 2020 events, specifically our Annual Pink Out for Hope Booby Bolt. Due to the unknown and ever-changing circumstances and high-risk population this amazing event is focused around, we regret to announce we will not be hosting this annual event in 2020. Although this year's event may be interrupted, we look forward to a BIGGER and BETTER BOOBY BOLT in 2021!
Although we may not be physcically present in the community, our support for those effected by breast cancer is always present. If you or someone you know in our
community is diagnosed with breast cancer, please share our contact information. Because of loving, caring, and generous citizens and businesses like you in our
community, we GET to show our love and support to these deserving survivors during their battle.
Again, thank you for your continued support as together we strive to offer support, promote prevention, and ultimately find a cure! Your prayers for our community,
organization, and those impacted by Breast Cancer are appreciated.
---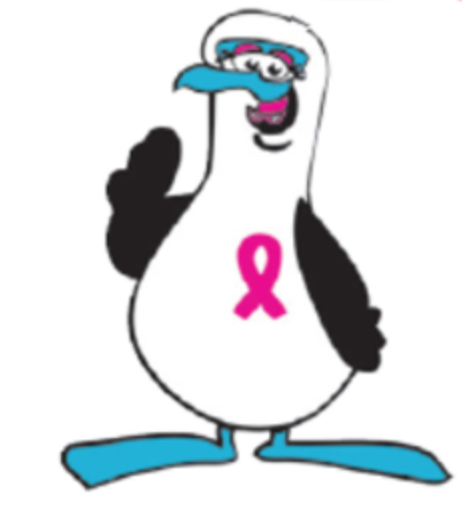 2019 Fun Run
1 Mile Fun Run – 8:00
Survivor Recognition Walk – 8:15
Booby Bolt – 8:30
Awards Ceremony following the 5k.
The 2019 Booby Bolt 5K and Kids 1 Mile Fun Run will be run in memory of Lora Stone and in honor of all survivors.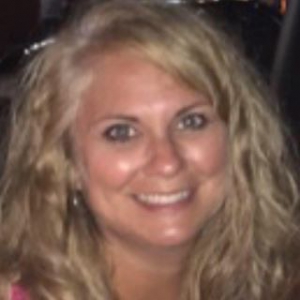 ---
Registration
Deadline for paper registration is Oct. 2.
Race Day Registration: 7:30 a.m.
Swag Bag pick-up: Friday, October 4th, 6:00 p.m. – 8:00 p.m. at Balthrop Park.
Click here for printable registration form>>
Register online at:

---
Fees
5K Entry Fee: $30/runner or $25/runner in group*
Race day registration …………………$40/runner
No Race-day group registration.
We will attempt to have all registrants a t-shirt, but it will not be guaranteed after Sept. 20.
Kids' Fun Run Entry Fee……………………………….$15/child
Open to all kids 12 years and younger.
No race day registration for Kids' Fun Run.
All registered kids will receive a T-shirt and medal.
*Note: Group rate is per person for eight or more people who register together as a team.

NO REFUNDS
---
Location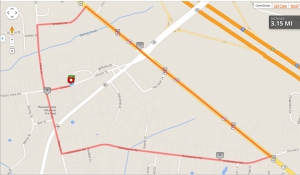 Start and end at Balthrop Park, Pleasant View
For more information, email: info@pinkoutforhope.org
Runners will have the first start with walkers following behind. We do not encourage the use of headsets during the race. Although we are animal lovers, for the safety of all involved, please leave your precious pets at home.